OVG'S INDEX

For The Best Information On The Rarity On Atari Items Online:

Is The Source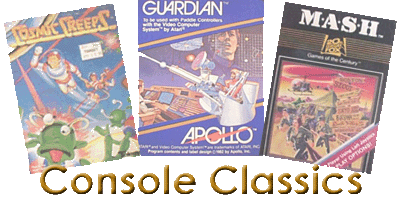 Here is another great source for classic Atari & others
Wayne is an honest businessman & we rate him AA+++

Try Fuj's 3DO Page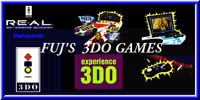 A Great Source For Hard-To-Find 3DO Games
Tell Him Orphanvideogames Link Sent Ya' !

Search The Web From Your Favorite Classic Video Games

MORE QUIK LINKS COMING SOON ! IF YOU LIKE A QUIK-LINK HERE ON OUR HOMEPAGE , EMAIL US



<![if !vml]>
<![endif]>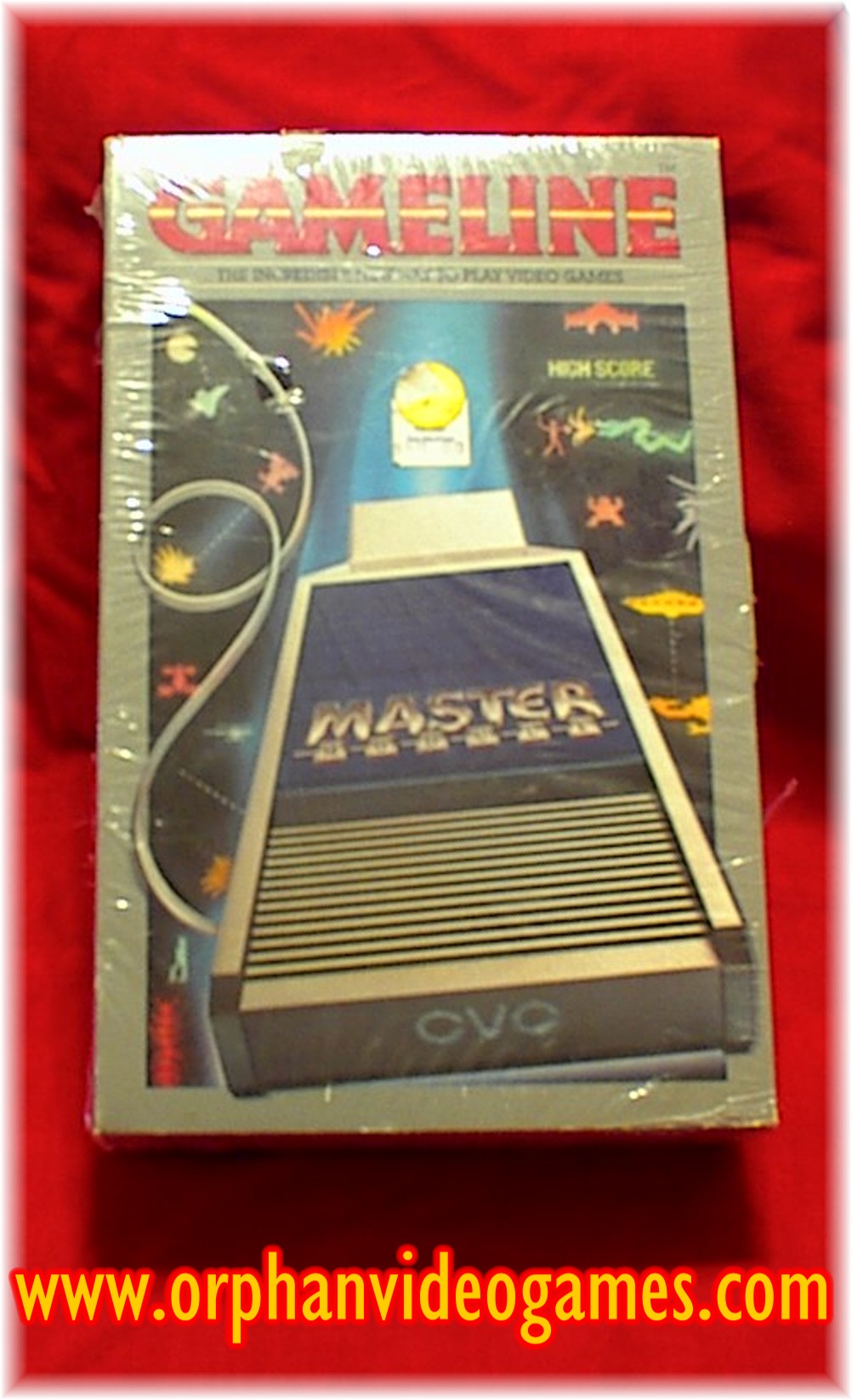 Outer Box Of The Gameline By CVC
Produced by CVC online (The company that later became Quantum Link or Q-Link & is now known to us all as AMERICA ONLINE!)
For those who've never heard of this, it was one of the very first services by which you could download and play games at home by using a credit card and downloading the games into the MASTER MODULE that plugged into your Atari 2600 like a huge Supercharger!
The Master Module actually has expanded memory and menus and title screens that will work and appear on your Atari 2600 even though the service itself is no longer active. When it was in operation, the service offered many rare and unusual games available for play on your Atari 2600, including SAVE THE WHALES.
With the packaged units we have for sale , you also get the ORIGINAL GAMELINE OWNER'S MANUAL, THE MASTER MODULE REGISTRATION GUIDE, A HANDFUL OF COLLECTIBLE GAMELINE MEMBERSHIP CARDS, and last but not least their thick, illustrated DIRECTORY OF THEIR INITIAL GAME OFFERINGS, COMPLETE WITH DESCRIPTIONS AND SCREEN SHOTS (see photos below!)
Paper Included With Boxed Units
If you ever wanted something REALLY rare and different for your Atari 2600 Collection that hardly ANYONE else has, here is your chance!!
This was one of the rarest things ever produced for the Atari 2600, and it had very limited distribution. This is many years old, yet it's still in Super Excellent MINT Condition!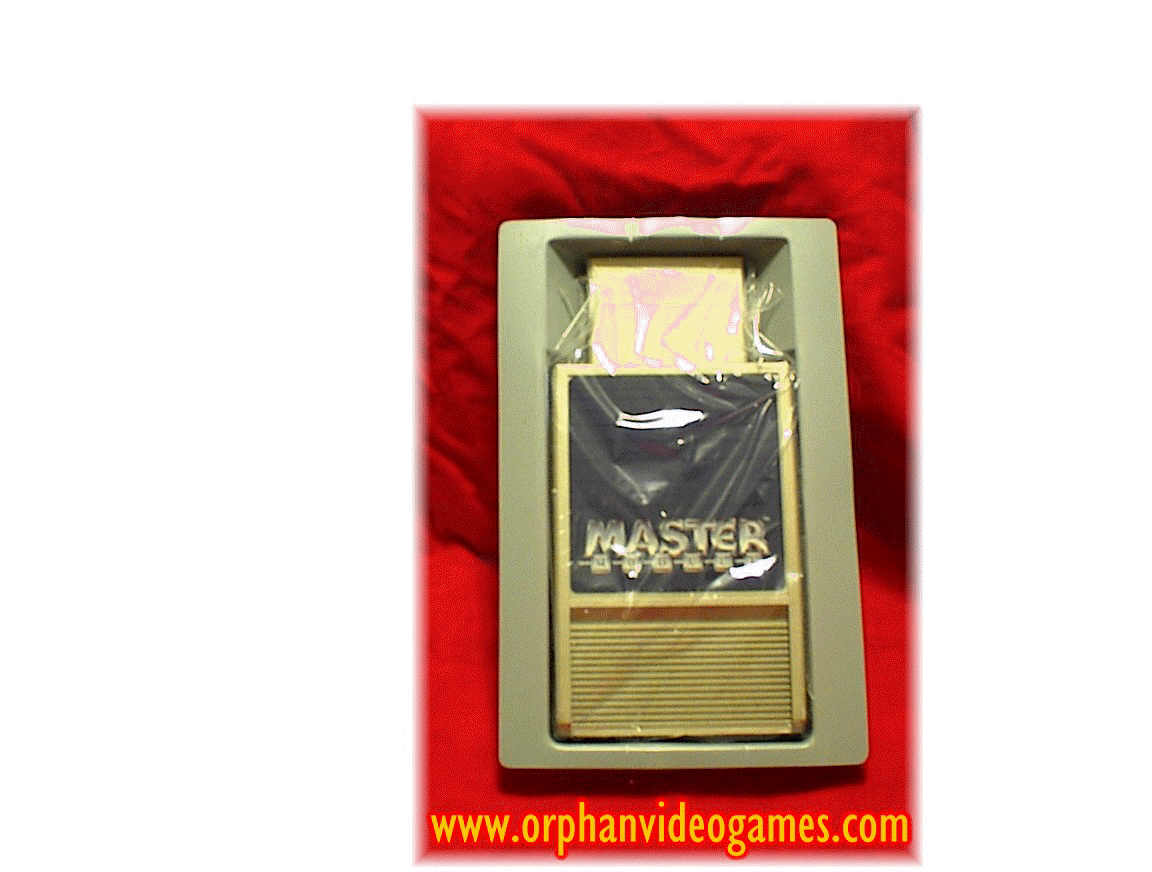 The Master Unit !
It was VERY difficult to find this one even when it came out all those years ago, and it's nearly IMPOSSIBLE to locate now, not to mention ones that are still in STORE-NEW CONDITION INSIDE THE BOX like THIS one is! AND It's GUARANTEED TO WORK!!
Own a TRUE piece of Video Game History!
NO MORE OF THESE HAVE EVER BEEN MADE SINCE, NOR EVER WILL BE AGAIN!
Units Below For Sale & Prices
| | |
| --- | --- |
| | Complete unopened Gameline System , Still Sealed ................................. SOLD ! |
| | Complete opened but unused Gameline System , Like above but shrinkwrap is opened & items unused ........................................................................................................ $100.00 |
| | Gameline Master Unit only, Label has some scratches on it .................... $50.00 |
| Home | Atari 2600 |